MURALS/ENVIRONMENTAL GRAPHICS • PLACE MAKING, WAYFINDING & SIGNAGE • HISTORIC ARTIFACTS DISPLAY • COMMUNITY GALLERY GATHERING AREA • CERTIFICATIONS & RECOGNITION DISPLAY

To better tell the story of this amazing new building and the good decisions made along the way, we included an area for recognition and certifications display, an area to showcase interesting historic artifacts. 
To encourage deeper engagement, we set up a Community gallery area.
And to help visitors get to the main event—a highly interactive education and tour area—we designed a wayfinding system that also serves to educate and continue the visual energy within the space.

ADMINISTRATIVE AREA—LOUNGE NOOK
ADMINISTRATIVE AREA—MURAL WALL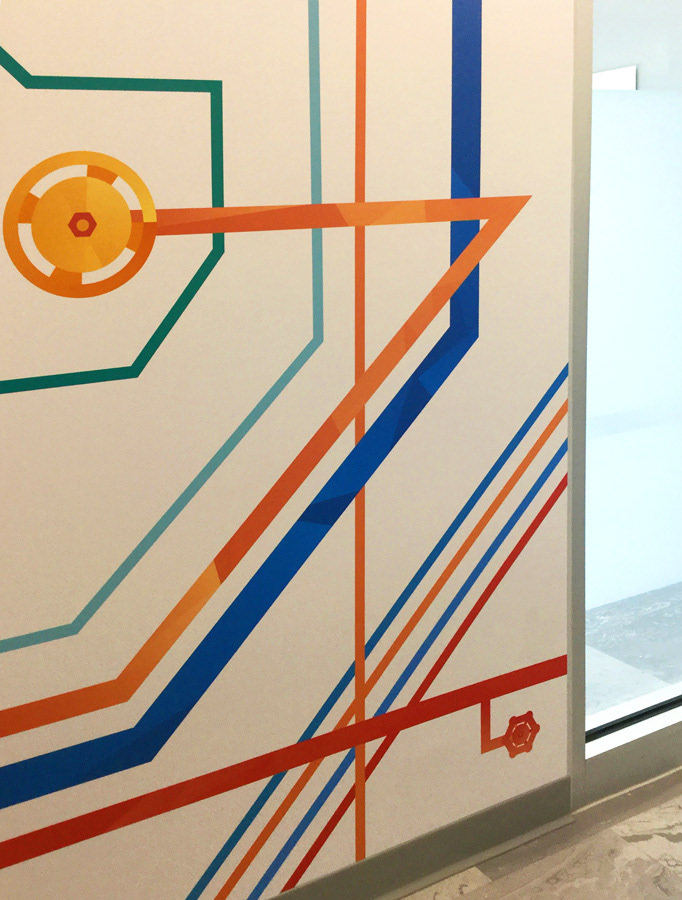 COMMUNITY GALLERY & GATHERING AREA
This flexible display system supports the Holland Energy Park staff as they continue to invite community engagement, and highlights the flexibility of their communal spaces.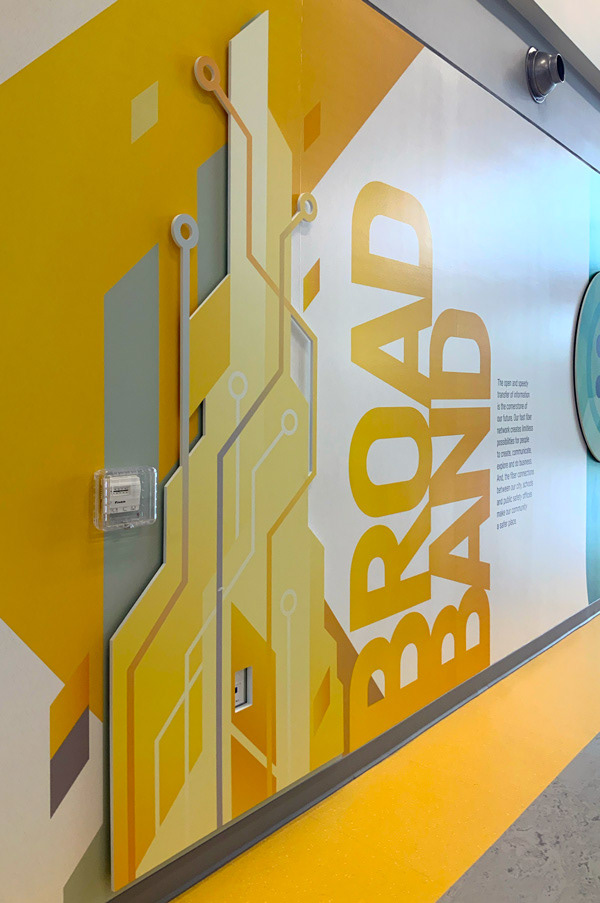 RECOGNITION AREA
Display system to showcase LEED Platinum and other industry excellence certifications and awards.